TV AND WEB VIDEO PRODUCTION
We are experts in aerial cinematography for the Feature Fillms, Television, Commercials and Documentaries. We have 15 years of experience in TV and Film production and is where we got our start.
We can edit it for you.Long Island Drone Services edits all footage in Adobe Premiere Pro, exporting to the highest quality the footage will allow. Need a dynamic logo or overlay implemented into your video? We have you covered in Adobe After Effects.
At Long Island Drone Services we can provide Aerial Photography for all phases of production. We are also capable of all aspects of post production including editing, color correction, motion graphics, and digital cleanup of footage.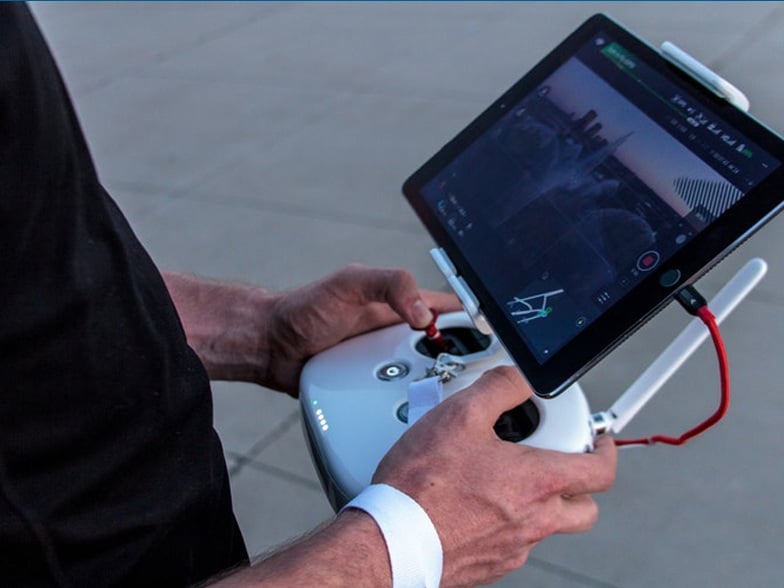 Television is where we got our start.
With over 15 years of TV experience we can provide you with almost anything you may need, in addition to Drone Photography.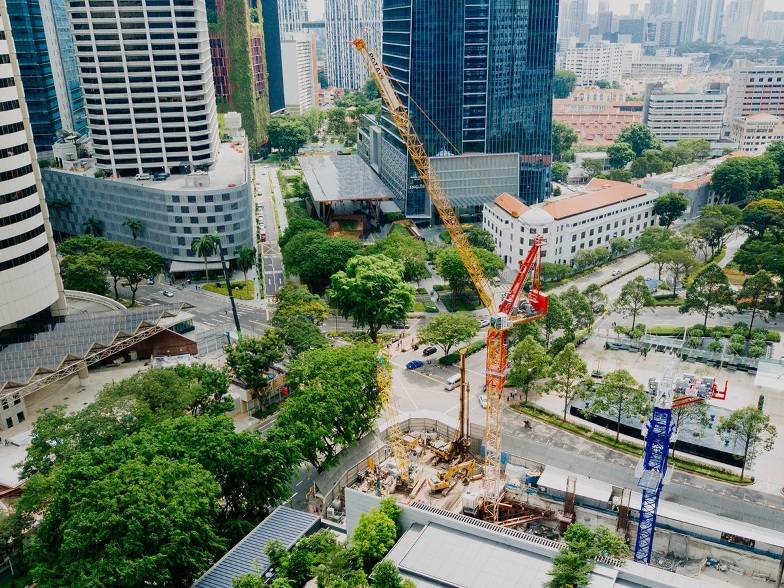 Drone Photography can help your online video go viral.
Youtube is filled with drone footage. Every content creator from travel blogs to food channels use drone photography to help deliver their message.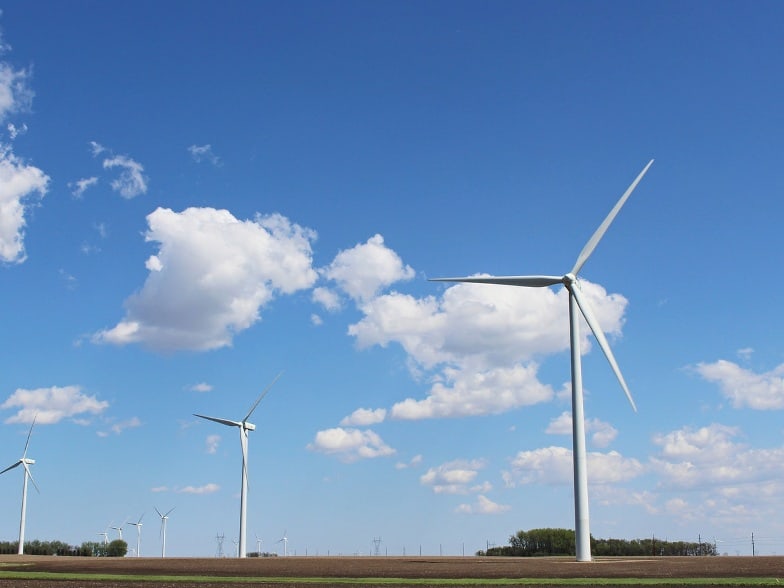 Drone footage gives a view of your product unlike anything else.
Let Long Island Drone Services provide you with TV and Web video production to help you advertise in a way that lets your customers know you are above the rest.
Looking for a Drone Services on Long Island?