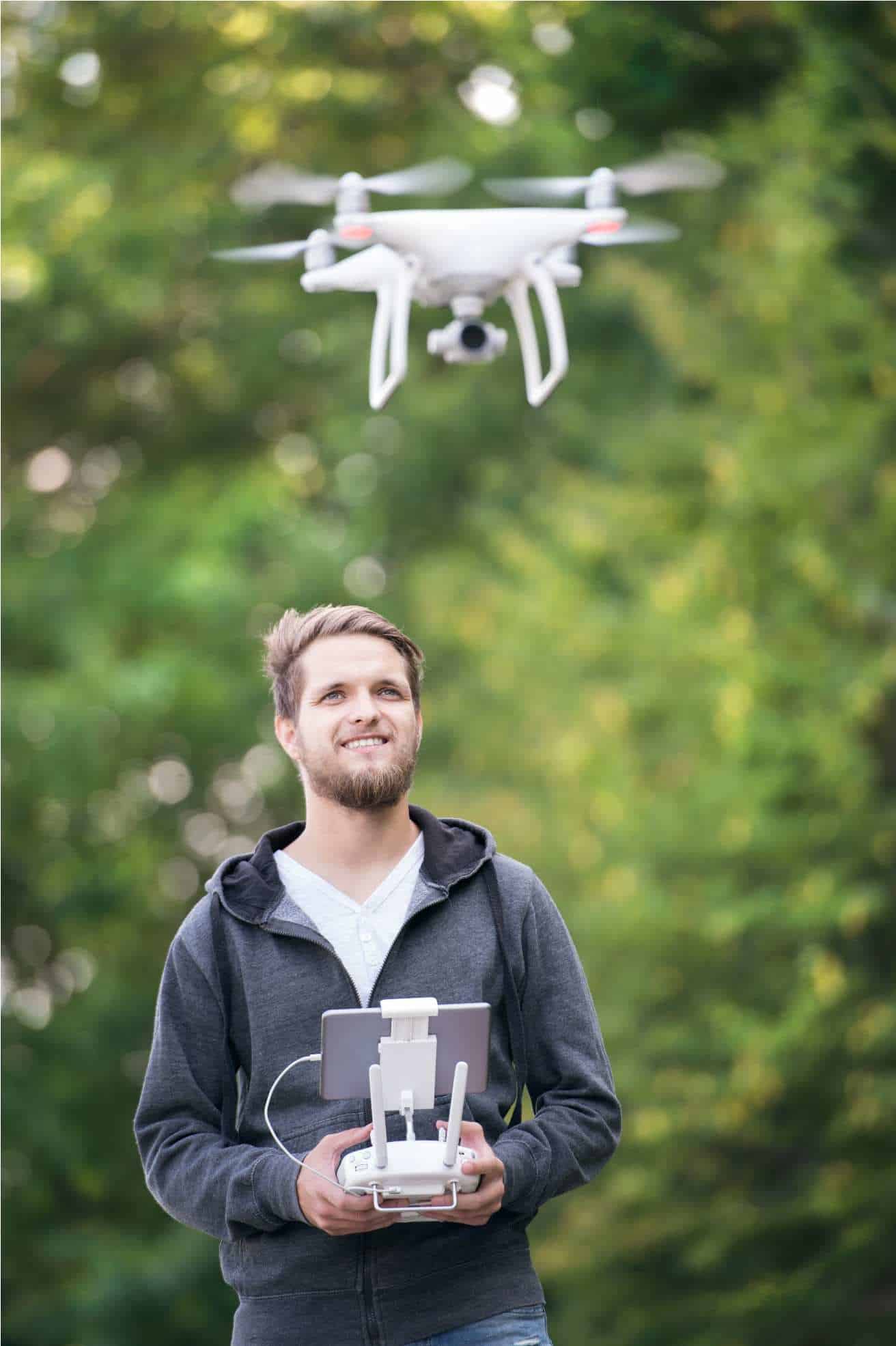 WELCOME TO LONG ISLAND DRONE SERVICES
Specializing in Drone Services, and Aerial Photography
Whether you need progress photos of a job site, beautiful video and photos of a real estate listing, inspection of a roof, commercial footage of your new product, or a pilot to capture footage of your Wedding, Long Island Drone Services has the experience to get you what you need.
OUR SERVICES
Discover what we can do for you
If you have an idea or need aerial photography and video for a unique project call or email us and we will make it a reality! We apply the most advanced techniques and utilize the best equipment in order to transform the idea in your mind into amazing photos, videos, and information. Here is just some of what we can do for you:
Marketing
Long Island Drone Services provides aerial photography and aerial video packages for your marketing and promotional needs. Whether you need 4k resolution from 400 feet up or inches from the ground, we can service all of your needs. Your customers will see it from every angle – a wonderful perspective that pops!  Our customer focused and results oriented approach ensures you get that for which you are looking, on time and on budget.
Real Estate Photography and Video
Aerial real estate photography and video will quickly distinguish your properties, both commercial and residential. In such a cut-throat market, you need an edge in order to convert your listings into sales rapidly. Given the new perspective only achieved by aerial video and aerial photography, potential buyers see your commercial or residential in ways only previously imagined.  Simply put, this converts into sales. If pictures are worth a thousand words, Long Island Drone Services provides ROI not seen in commercial or residential real estate sales.  The small investment translates into bigger sales in a fraction of the time. We cover Nassau County, Suffolk County, and the greater NYC Metropolitan area, we can provide you with images anywhere from the Hamptons to Westchester.
Construction Drone Surveying
We also provide high quality Drone photography and videos for every stage of a construction project. If you want a site survey, keep clients abreast on current or completed projects, ensure job site safety, or check out the structures for damage or progress, our unmanned aerial vehicle service will get the job done effectively, in a short amount of time, at reasonable rates.
Wedding and Events
We specialize in making your special day a cut above the rest. Make your New England wedding video special with unforgettable aerial video. We will capture unforgettable photography or video of you and your wedding party from 20 to 400 feet above. We provide unique aerial views of your special day using our cinema quality drones. Choosing to have aerial photography or video on your wedding day can really show off your venue of choice. It makes for a spectacular addition to any event, especially your big day. Contact Long Island Drone Services to book your Aerial Wedding or Event Video.
WHY CHOOSE US!
We're About Quality and Trust.
At Long Island Drone Services delivering a great product to a happy client is our number one priority. We love what we do and we think you will too.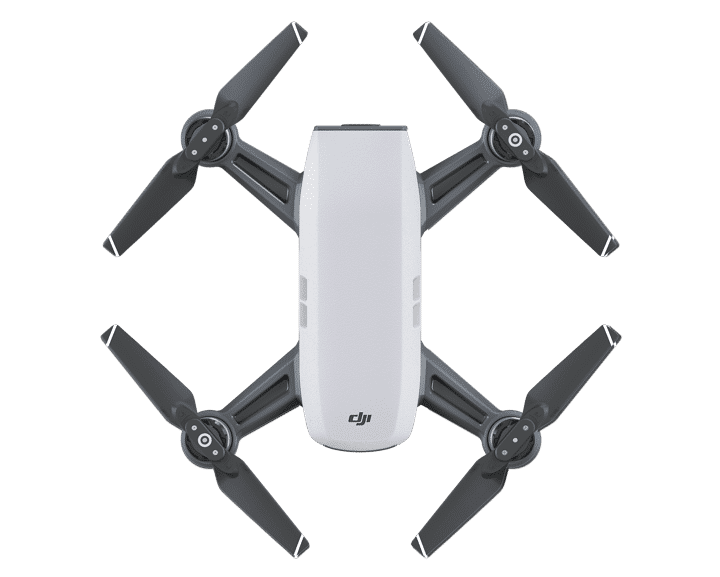 Serving Nassau, Suffolk, and the greater New York Area.
Phone: (631) 213-9467
Please feel free to contact us for scheduling, pricing, or any questions you may have.