Make Your Property Stand Out.
The real estate market has never been more competitive. While brochures and open houses may have done the job in years past, sales effectiveness is now a top priority for real estate professionals. Home buyers are ignoring more traditional forms of marketing in favor of avenues that better fit their lifestyle – real estate advertising on smartphones, YouTube, Facebook, Instagram, and other social media sites.
Real Estate Photography
No need to hire a separate photographer to take interior or ground photos, we do that too! Our professional photographers take interior pictures, as well as fly drones to take aerial photos.
Put these two sets of photos and video clips together, and you have a dramatic video of your real estate listing, showcasing all the best features inside and out!​
Real Estate Packages
7-10 Images
Editing and color correction
10-20 Photos
Multiple Structures
Editing and color correction
Optional Annotations
30 second orbital Video
20-30 Photos
Multiple Structures
Editing and color correction
Optional Annotations
30 second orbital video
1-2 minute edited video of property
Custom Branding and Messaging
*Additional charges may apply.
SELL FASTER, CLOSE MORE LISTINGS
Photo Annotations
Convey important information to the viewer to help sell your property. Highlighting schools, businesses, train stations, etc gives prospective buyers information which can help you close.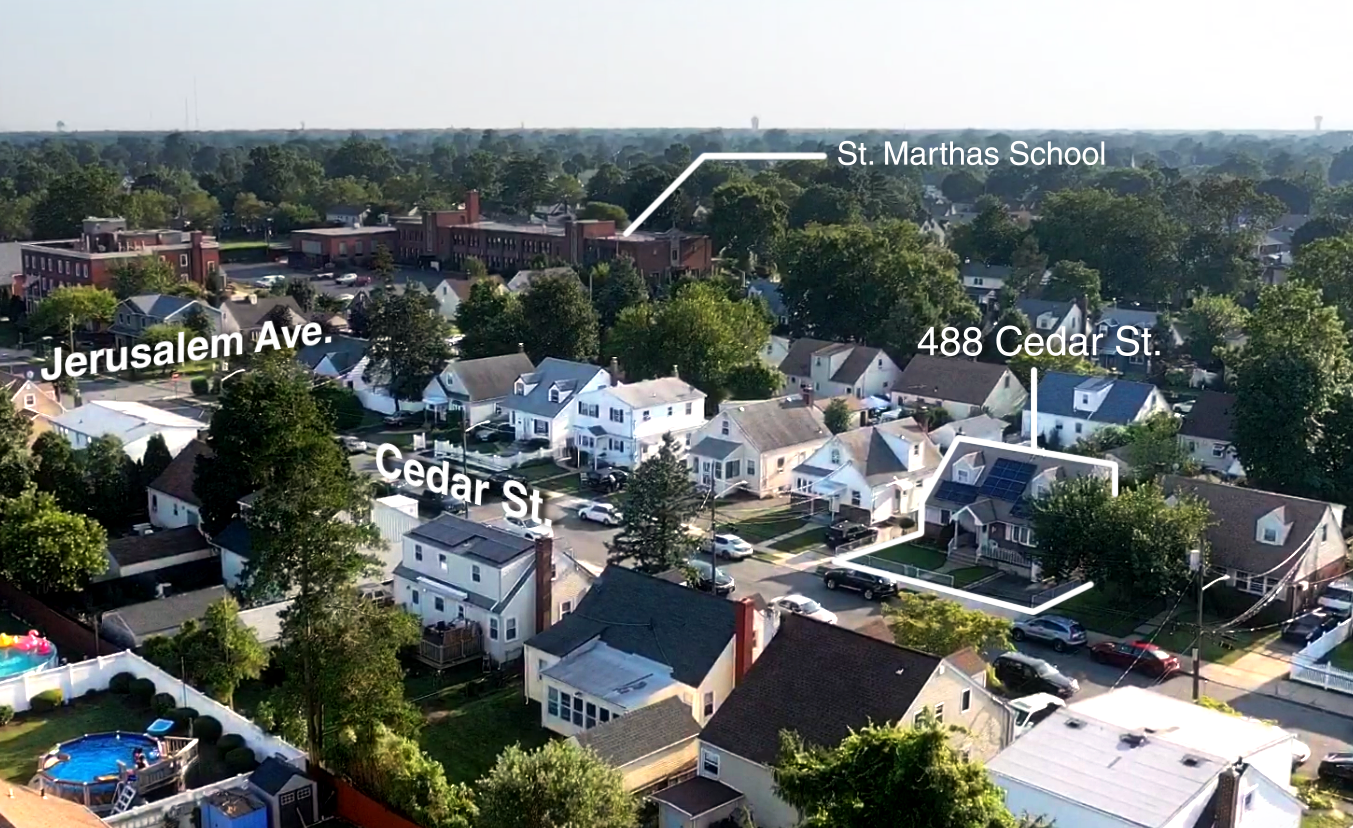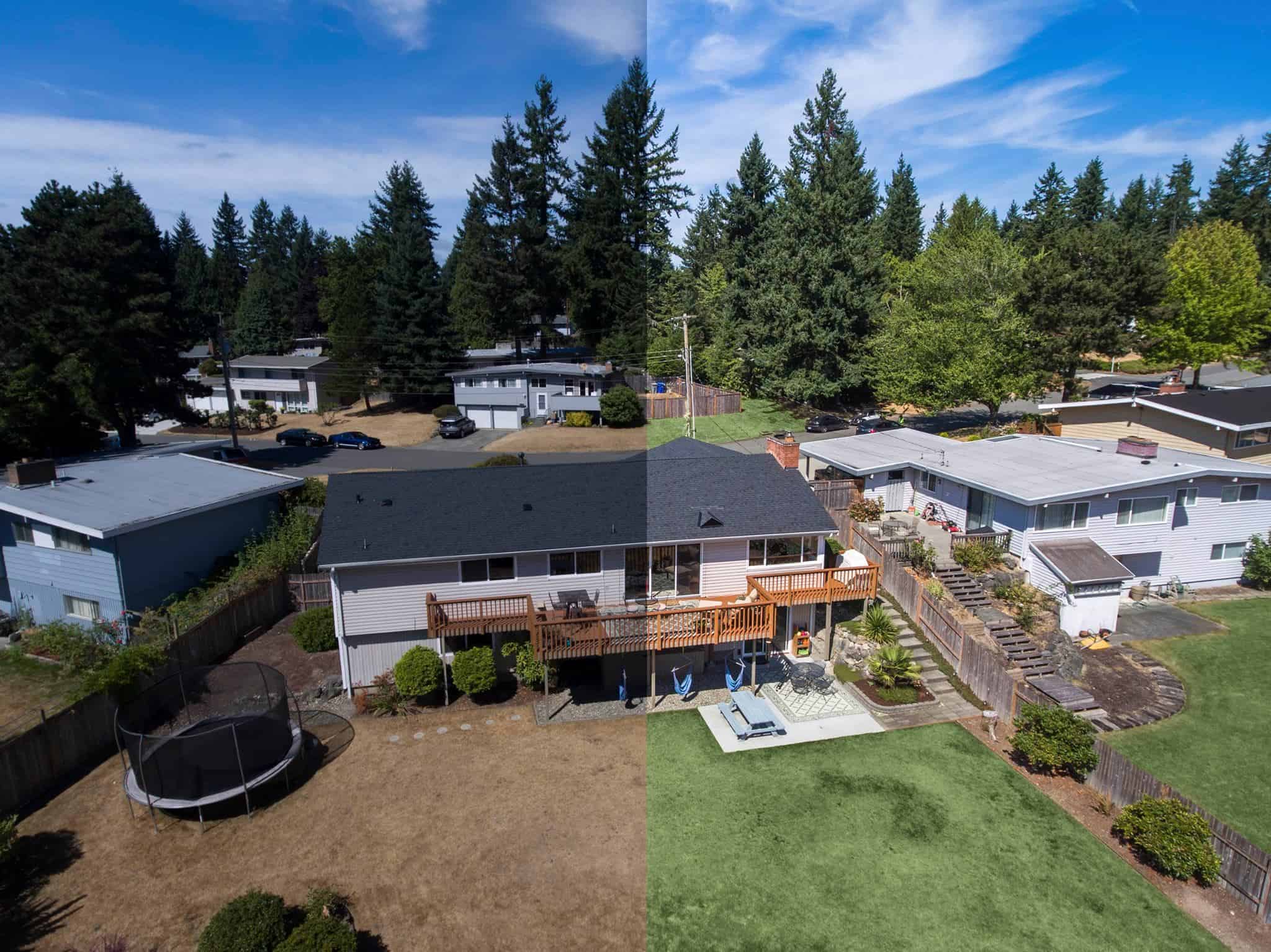 Editing and Color Correction
Long Island Drone Services can edit and color correct your photos to make your property stand above the rest. We also offer image editing to remove or digitally fix problem areas within the photo such as coloring grass, removing garbage cans, or random objects, or any other issue you may need fixed.
Interior Photos
Let Long Island Drone Services take the interior photos of your property.  We increase your showings by providing MLS ready, professional Real Estate Photography in addition to stunning aerial images.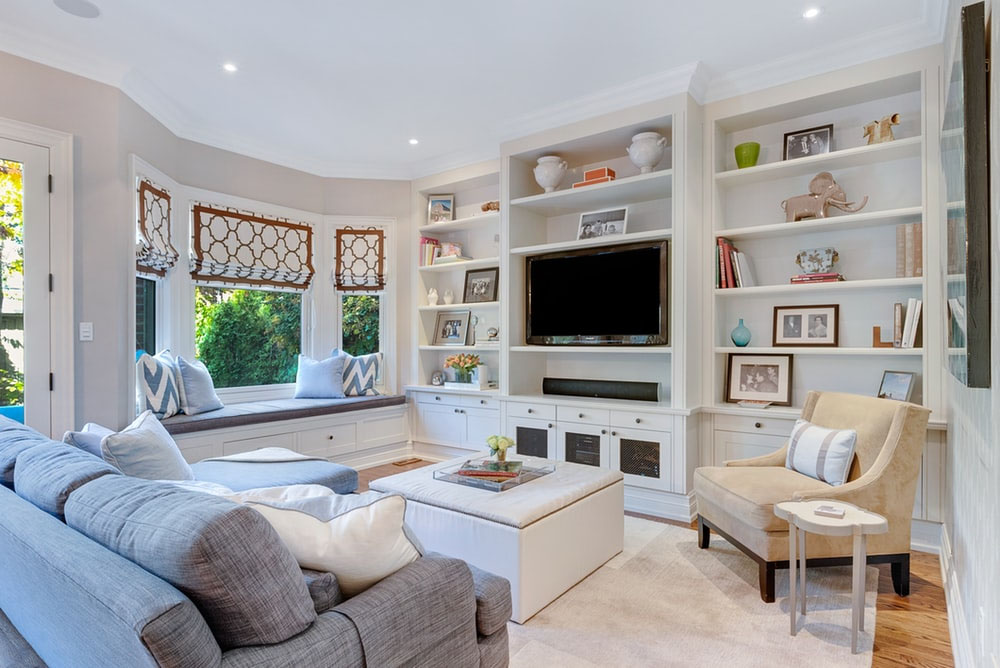 Why choose Long Island Drone Services to help sell your home or property?