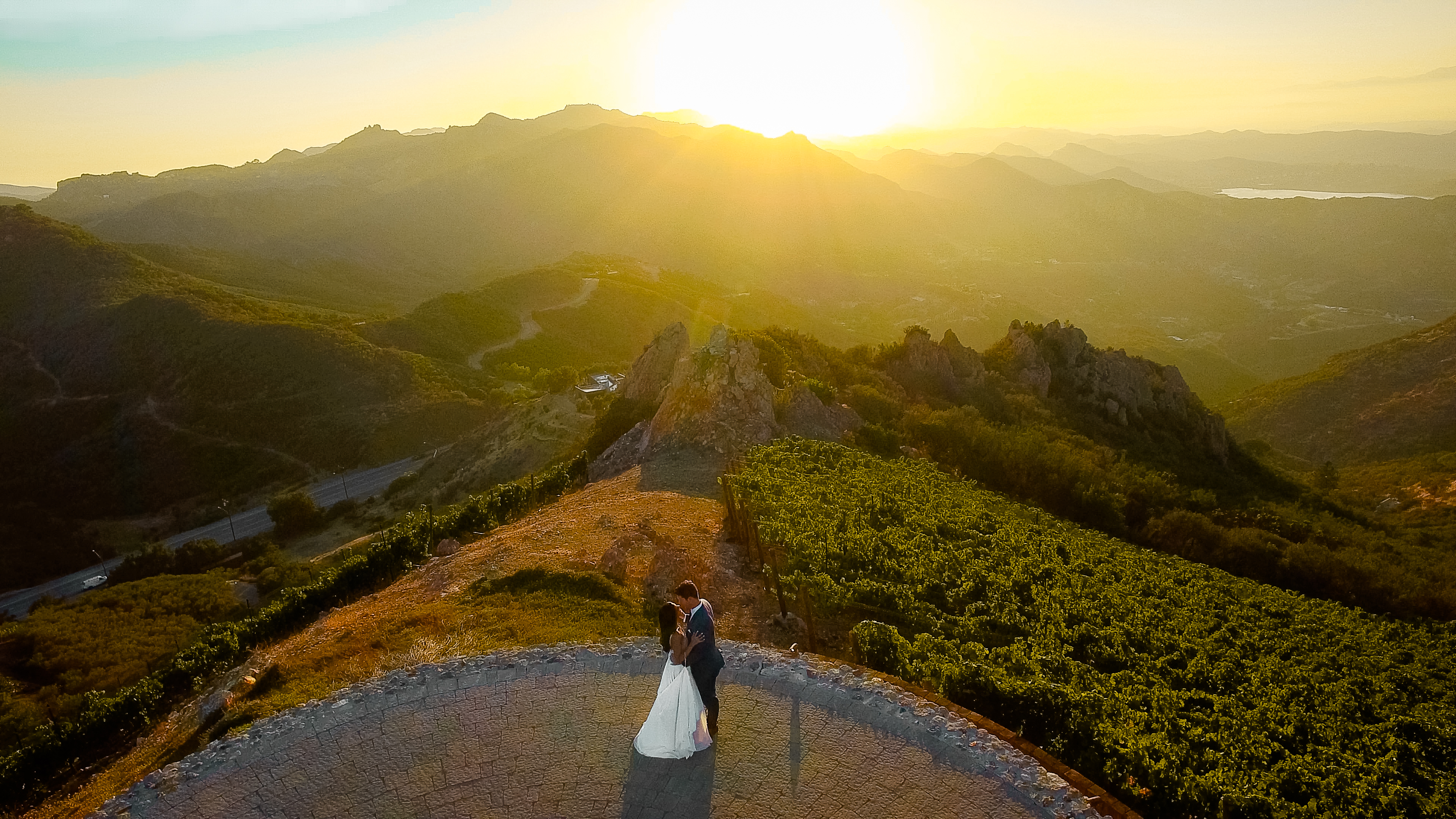 Capture your event with unparalleled images.
Your flight plan can range from being unnoticeable to getting up close and creative with your guests.  Whatever you prefer.
We are insured and FAA Certified
We use professional equipment for high-quality results
Already have a photographer or traditional videographer? No problem. We can provide them with raw footage to edit into your final wedding album and video in addition to providing professionally edited video.
Why choose our services
Looking for a new, exciting way to capture your Wedding, Corporate, Sporting or other Special Event?  Aerial Event Photography & Video adds that special perspective to highlight your event.  Whether it be creating long lasting memories, building morale, or attracting new employees, Long Island Drone Services can provide professional results that make a difference.
Drone Event Photography enhances concerts, fairs, open-air parties and sporting events.  People measure the success of an event by the number of participants and what a good time they had.
Take advantage of this effect. Advertise with images from past successful occasions for upcoming events.
Aerial photos of your event can renew fond memories and create the desire to be there again next time.  During a live event, show your audiences spectacular images transmitted live from the air on video screens. Our high-tech flying robot camera is ideal for this application. From 0-400 meters altitude, it shows overviews or details of visitors and participants.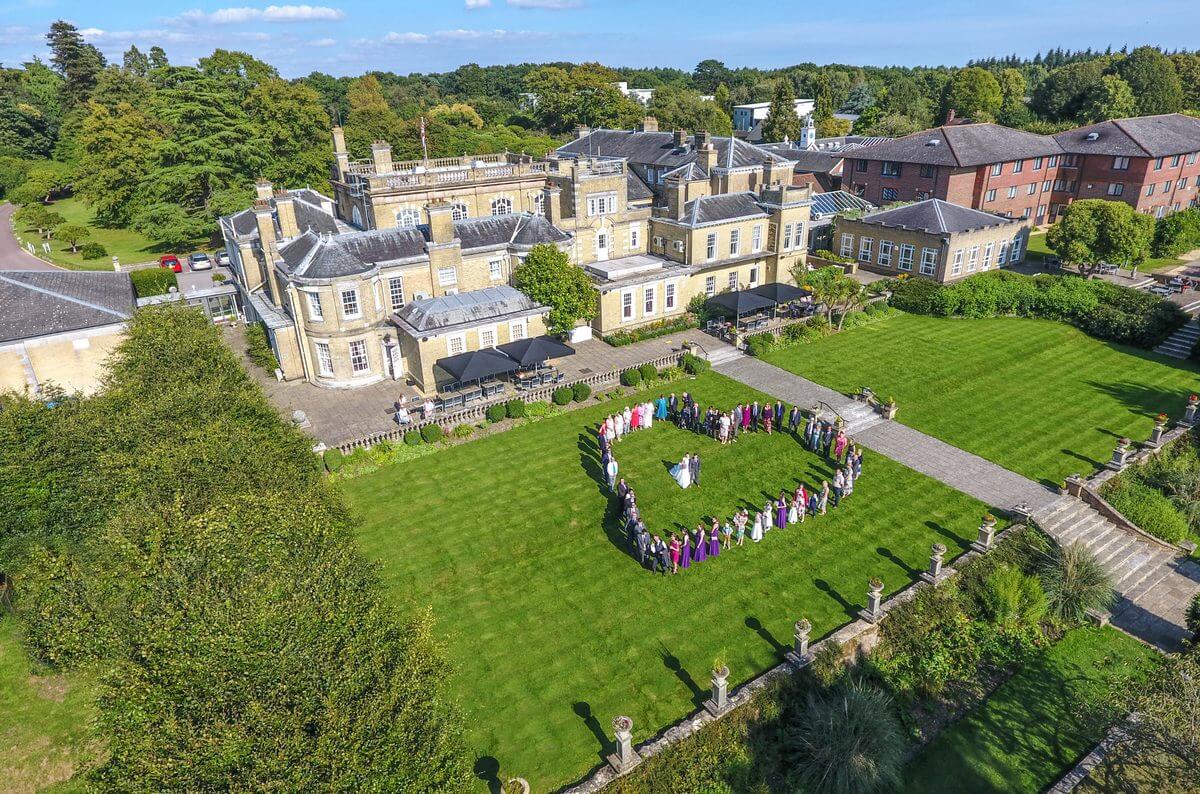 Where we work
We can provide Drone Event Photography and videography for any occasion to help you remember your special event.
How We Work
We have over 15 years experience in TV, film and advertisement production and employ the latest techniques and equipment to ensure that your moment is remembered forever.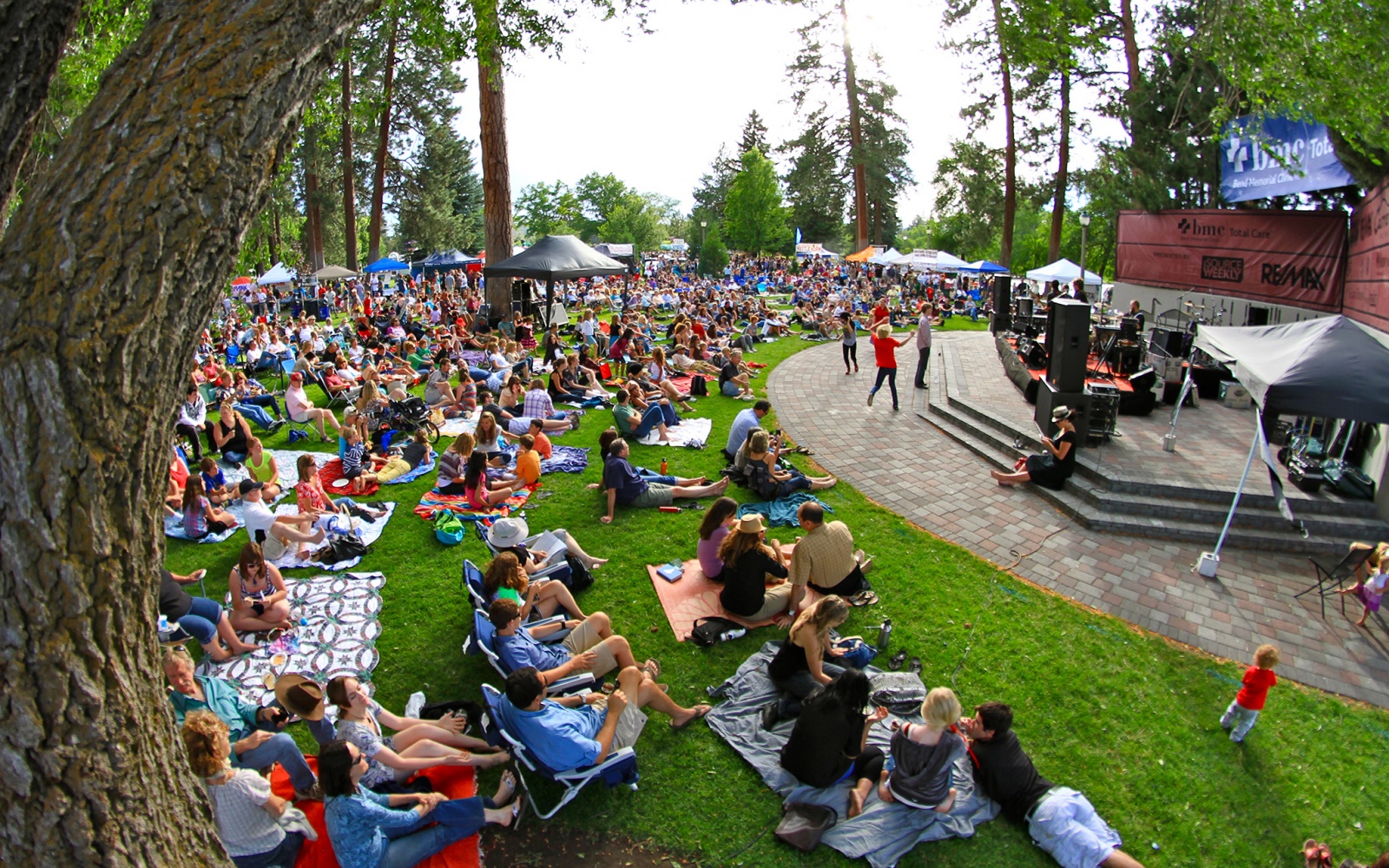 Looking for something different? Contact us and we can come up with solution to fit your needs.